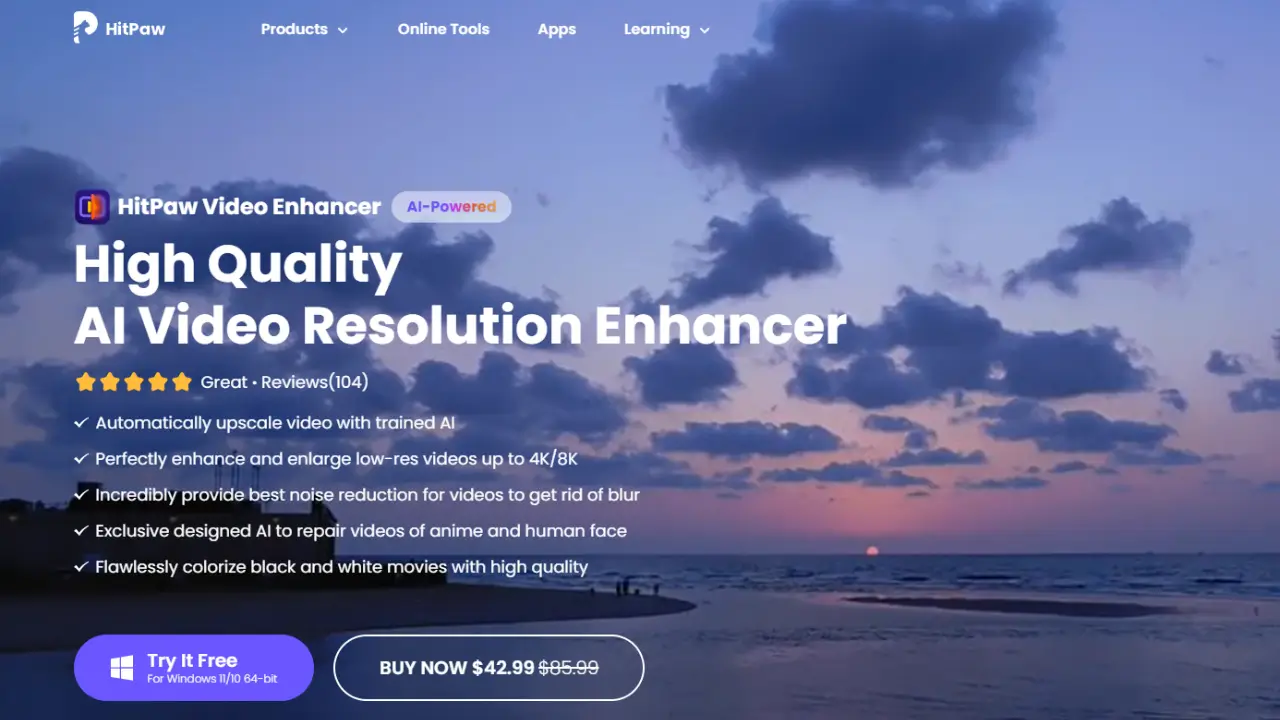 HitPaw Voice Changer AI is the ultimate and most powerful real-time voice changer tool that helps users by offering stunning effects to increase their audio. If you're a gamer, content creator, VTuber or live streamer, this tool is currently the best tool available for you.
It allows you endless possibilities to change your voice with high quality and without any hassle. It also helps you to remove noise and echo while changing voices.
The tool has a user-friendly interface and is easy to set up and control, with options for noise reduction. It offers custom voices for various types of platforms like Discord, Zoom, Skype, and Google Meet. Experience it and create a fun and engaging experience for your audience.
Use cases for HitPaw Voice Changer AI:
Increase audio for gaming and live streaming.
Creating engaging and entertaining content for YouTube with several types of voice.
Funny and engaging experience for your audience.
Add excitement to online meetings and live streams via new voices and voice effects.
HitPaw Voice Changer AI Alternative