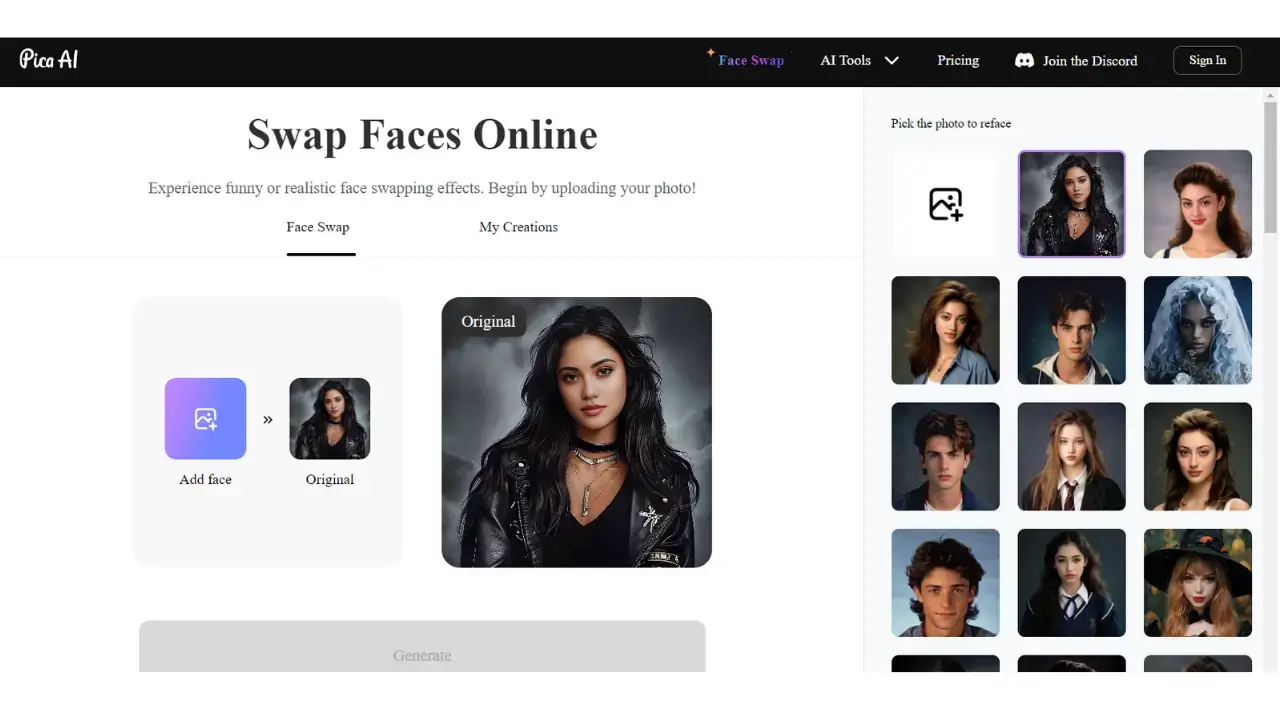 Pica AI is a powerful AI-powered art generator capable of producing a broad range of art genres such as anime, oil painting, and fantasy. It can also convert photographs into paintings or sketches, as well as build AI avatars of users.
Pica AI, which is available as a web and mobile app, provides comprehensive customization options as well as community elements for sharing and finding art. Its benefits include high-quality outcomes, ease of usage, and reasonable cost.
However, during busy periods, picture generation might be delayed, and several functions are only available to Pro subscribers. Pica AI is an excellent choice for content creators, social media users, and those looking for unique avatars or presents.
Use cases for Pica AI Review
"Pica AI is a fantastic app!" I'm pleased with the quality of my photographs, and I like the variety of styles available for youngsters." – Chloearia123, available on the App Store
"Pica AI outperforms the competition hands down." In comparison to FaceApp, Lensa AI, and others, our cutting-edge artificial intelligence technology is at the leading edge of the industry." – Pica AI's official webpage
Pica AI Alternative