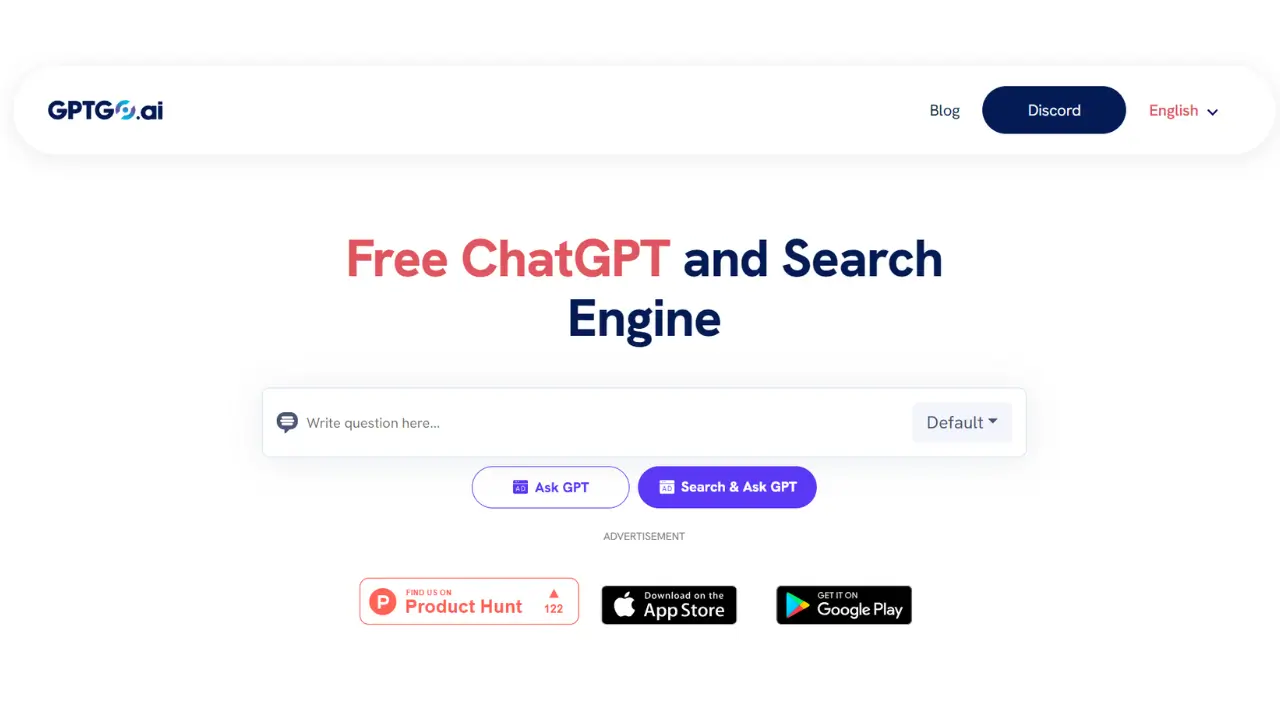 GPTGO AI is the ultimate tool that revolutionizes the search experience by integrating ChatGPT directly into Google search results for free. It delivers faster and more accurate results that will meet your preferences.
It enhances the search experience using the power of ChatGPT. It supports various types of languages so that it can be accessible to every type of audience. Experience it and enjoy the benefits of GPTGO at no cost.
Use Cases for GPTGO AI:
Improve search experience with the power of AI.
Efficient way to find information online.
Quick and accurate search results for multiple purposes.
GPTGO AI Alternative