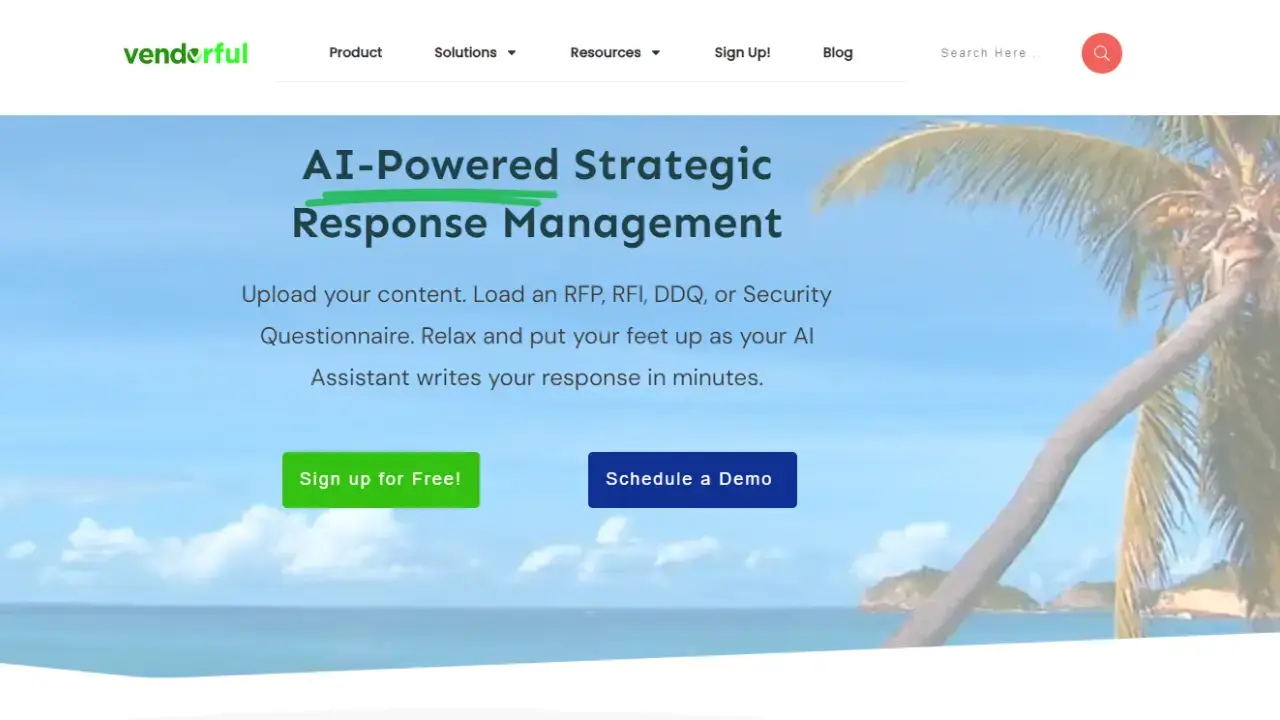 Vendorful AI is an ultimate AI-powered response Management tool that is a versatile tool designed for Sales Teams, Product Management, IT Security, and Finance Professionals. Users can get multiple types of benefits including cost savings and time reduction by using this.
This tool is currently free for gathering feedback. Vendorful aims to give data security so it uses an encryption and organization-level data separation system. Experience the time-efficient and cost-effective solution to improve the response quality and success rates across multiple business functions.
Use cases for Vendorful AI:
Boost RFP responses using AI assistance.
Increase IT security questionnaires for improved data security.
Time-efficient and cost-effective solution.
Vendorful AI Alternative