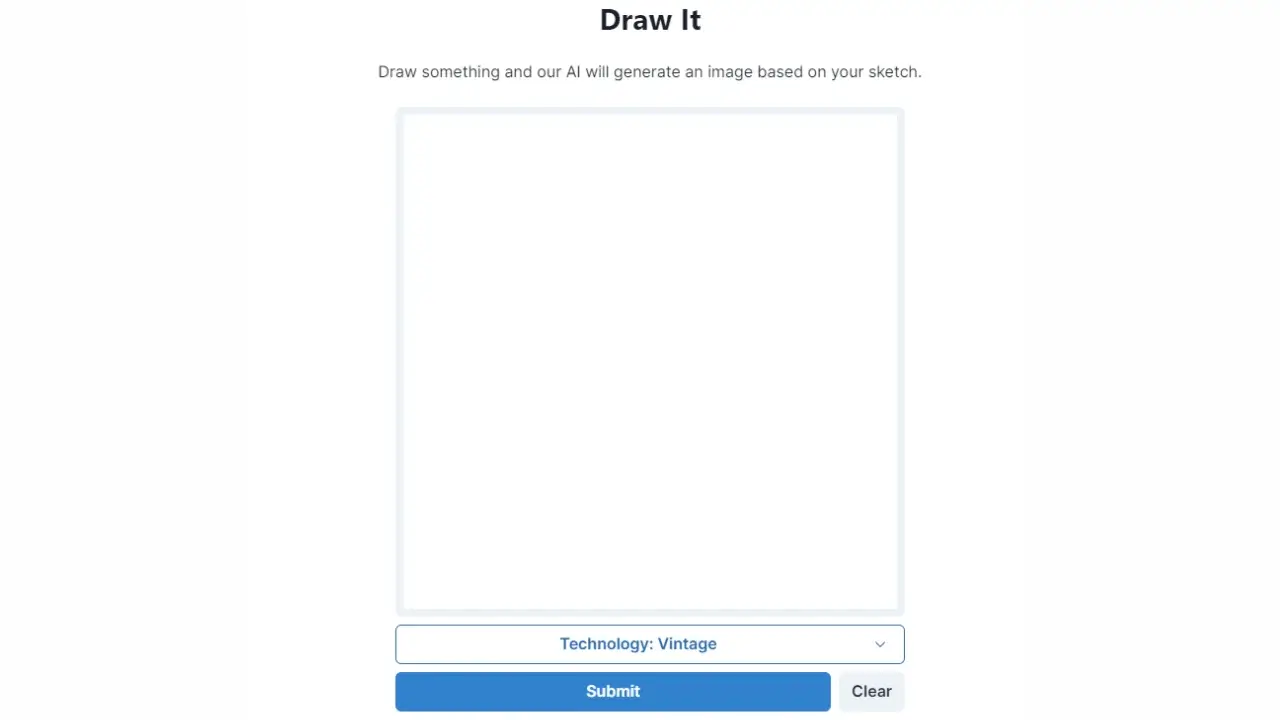 Drawit Art AI is an ultimate AI-powered tool that helps users to generate image-based sketches quickly and easily. With Draw, users can create sketches of multiple types of nature themes including landscapes, animals (both portraits and wildlife) and modern or historical architecture.
This tool also offers different types of art styles such as cubism, surrealism, and street art. Draw also provides options to create sketches related to technology so that users can create futuristic or vintage images. Experience Draw and draw your sketch by simply starting over with a clear canvas and submitting it to get an image inspired by your sketch.
Use cases for Drawit Art AI:
Generates AI art based on your sketches.
Different styles of AI-generated Art.
Create futuristic or vintage images
Drawit Art AI Alternative