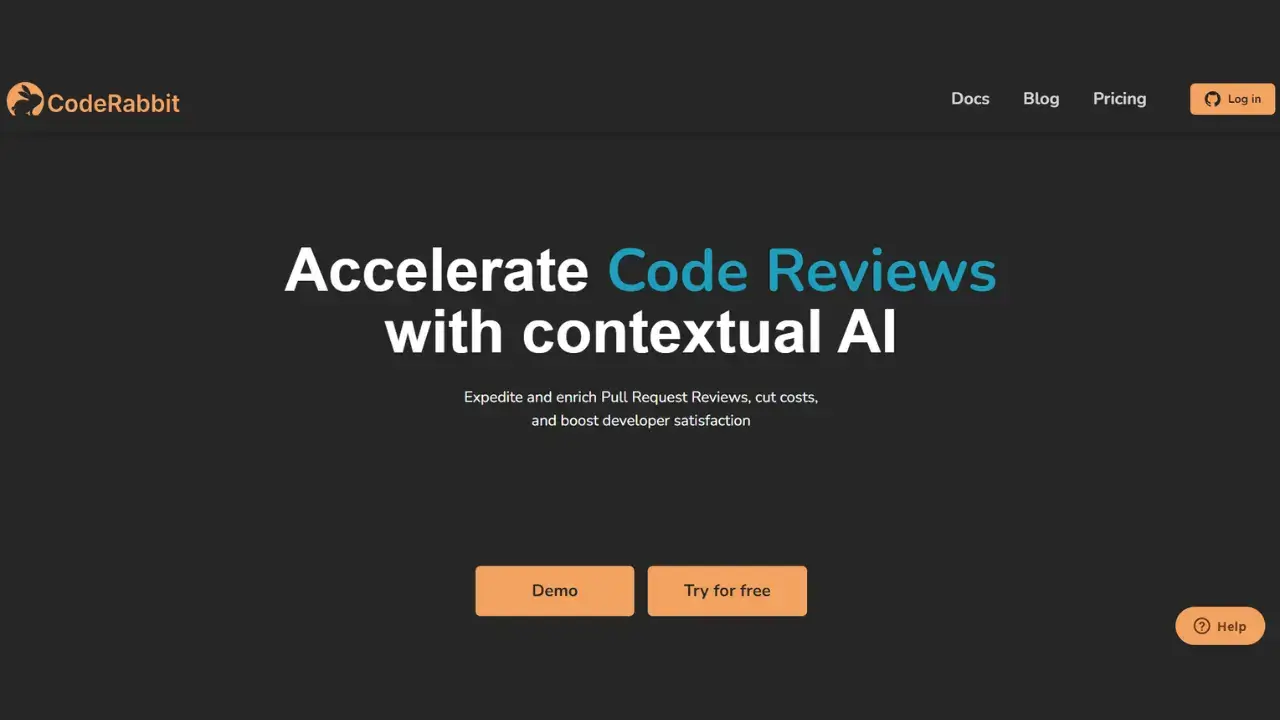 CodeRabbit AI is a cutting-edge AI-powered tool designed to enhance code quality and simplify development workflows. Its advanced features allow for a thorough examination of code changes, providing developers with precise and practical suggestions for improvement.
Key Features of CodeRabbit AI Tool:
Line-by-line code analysis: Our AI-powered tool offers accurate suggestions for enhancing your code, one line at a time.
Seamless integration: Effortlessly incorporate improvement recommendations into your pull requests for seamless collaboration.
Insightful reviews for each commit: Get continuous and context-specific feedback to support ongoing improvements in your code.
Coding aide chatbot: Request on-demand code improvements and test cases from our helpful chatbot.
Time and cost-saving: Reduce manual review time, leading to cost savings and an improved developer experience.
Focused review process: Our AI distinguishes between minor fixes and major code alterations, streamlining the review process.
Use Cases for CodeRabbit AI Review:
Code quality improvement: Elevate your code's quality with AI-powered suggestions for improvement.
Developer productivity: Speed up the coding process and boost productivity with on-demand coding assistance.
Streamlined code review: Efficiently manage code reviews with focused and context-aware feedback.
Discover the Power of CodeRabbit.ai:
Discover the power of CodeRabbit.ai, the AI-powered code review assistant that improves code quality, streamlines programming workflows, and better the developer experience everywhere. Accept a clutter-free review procedure today and accelerate your coding development.
How to use CodeRabbit AI for free?
Please note that the free version of CodeRabbit AI may have some limitations compared to the paid versions. Anyway, it is an excellent method to test the tool's powers to improve your code without making a financial commitment. Make the most out of CodeRabbit AI's free version, and elevate your code quality today! Happy coding!
CodeRabbit AI Alternative