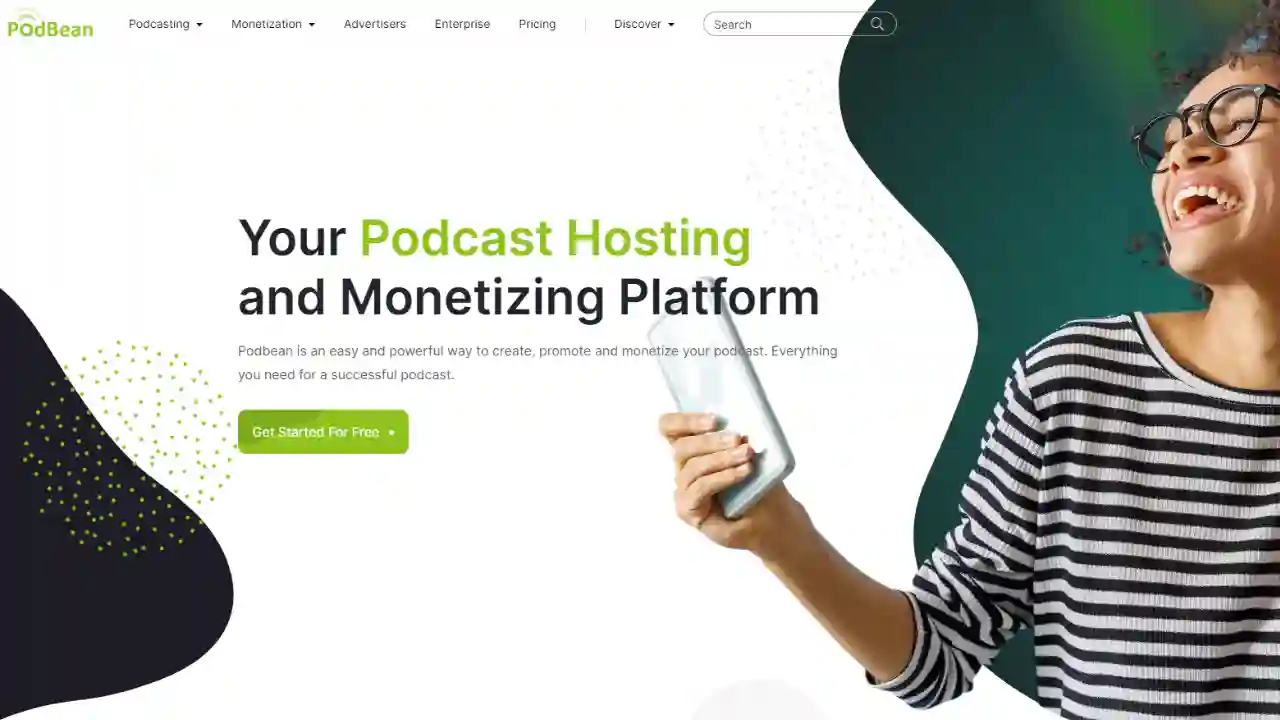 Podbean AI is a podcast hosting and publishing platform that makes it easier to create, promote, and monetize podcasts. Using Podbean, you can upload and manage your podcast in seconds and distribute it to multiple types of popular podcasting platforms such as Apple Podcasts, Google Podcasts, Spotify, and many more.
Podbean gives you access to advanced analytics so you can track listener engagement and boost your podcast audience. It can also help You generate income from your podcast by using Podbean's built-in advertising and subscription features. Now you can create and publish stunning podcast episodes, manage your podcast from one dashboard, and generate revenue from your podcast easily.
Use cases for Podbean AI:
Create stunning podcast episodes.
Distribute podcasts to various major podcasting platforms.
Access analytics to track and boost podcast audience.
Podbean AI Alternative