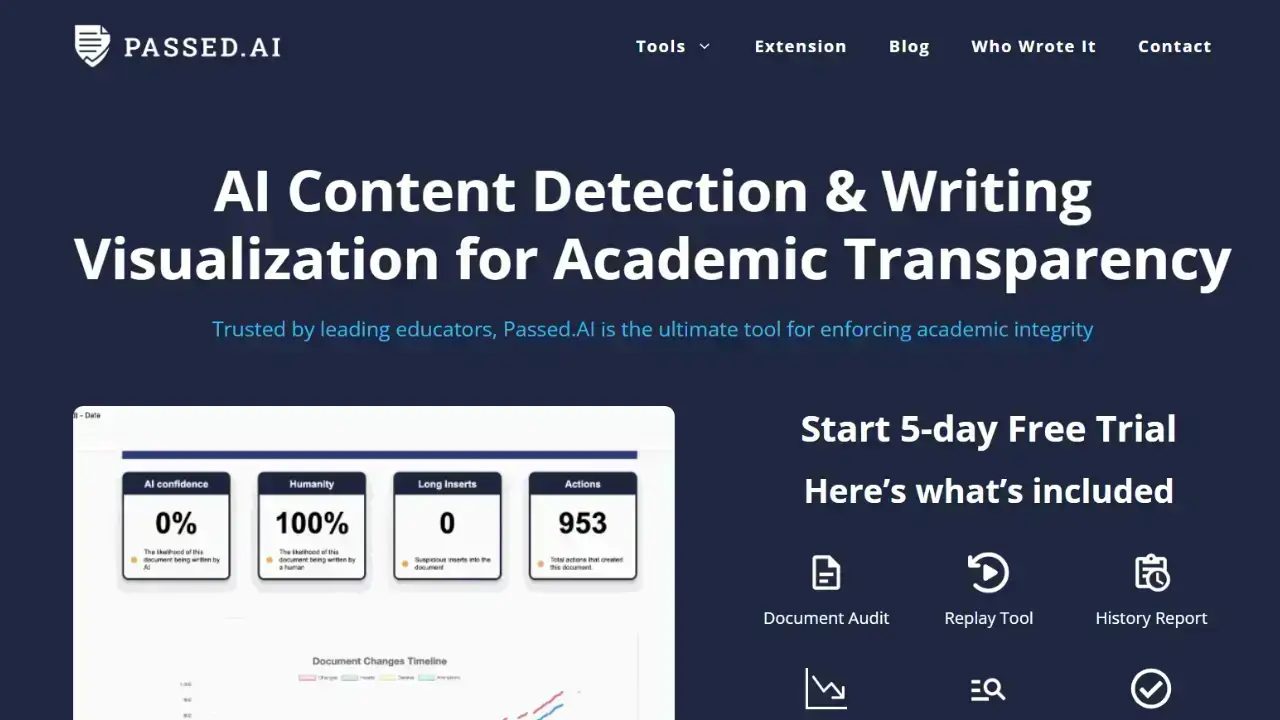 Passed AI is the ultimate AI-powered learning platform that helps students improve in their studies. It has advanced machine learning algorithms and customized learning modules to identify each student's unique strengths and weaknesses and provide easier study plans that boost their progress.
The platform has a wide range of features to help students stay organized and focused including task tracking, progress tracking and reminders.
Using Passed AI, students can stay focused on their studies and get the most out of their course materials. It helps students to improve their grades and reach their academic goals faster.
Use cases for Passed AI:
Generate personalized study plans for each student's strengths and weaknesses.
Automatically Track tasks, and progress and set reminders to stay organized and focused.
Review course material and receive guidance quickly.
Passed AI Alternative