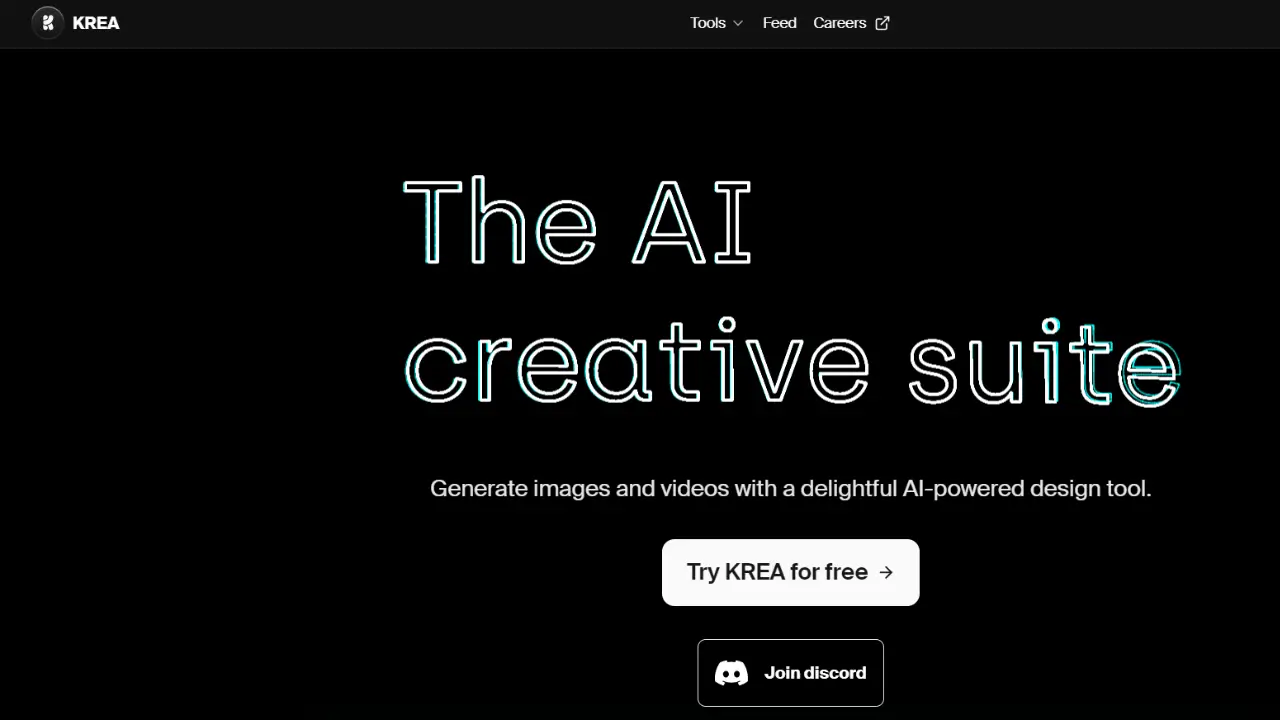 Krea AI is an AI-powered creative tool for designers of various skill levels. It provides users with a simple and easy interface for creating photos and movies, allowing them to create a wide range of images and drawings. Users can instruct the AI with written prompts, reference photos, or their own artwork.
Krea AI can also build storyboards and animatics, letting users drag and drop photos onto a timeline and have transitions and animations generated automatically. Krea AI is also used to experiment with new design ideas and concepts, allowing users to try out numerous styles and strategies to see what works best for their project.
Despite the fact that it is still in its early stages of development, Krea AI has already been employed by creative pros to generate high-quality work. The advantages of employing Krea AI include its simple interface, powerful capacity to create a broad range of photos and movies, adaptability in use, and low cost.
It is available in two flavors: free with limited functionality and paid with more sophisticated capabilities. Overall, Krea AI is a diverse and strong tool for creatives looking for a new method to generate ideas and produce content.
Use Cases For Krea AI Review
Krea AI is still in its early stages, thus there may be some faults and glitches.
Krea AI is not a substitute for conventional creative abilities.
It is a tool that may be utilized to supplement and improve such abilities.
The quality of the results created by Krea AI is determined by the prompts and reference photos provided.
Krea AI Alternative