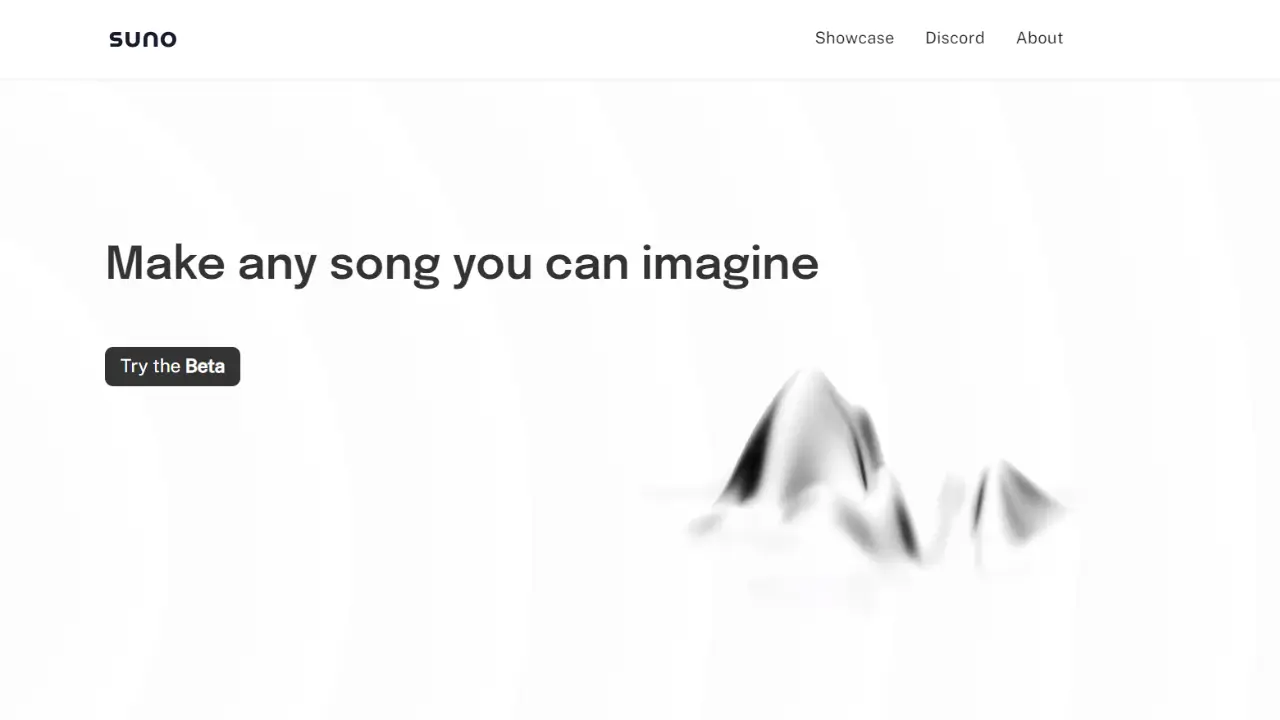 Suno AI is a sophisticated music composition platform that generates melodies, harmonies, rhythms, and sounds using a unique AI algorithm. This adaptable tool can produce a wide range of music, including pop, rock, EDM, and classical. The platform allows users to alter and develop their works.
Suno.ai, on the other hand, has certain limits. Users have little influence over the AI system, which can occasionally deliver unexpected outcomes. Furthermore, the platform might be costly, particularly for customers who need full access to all of its features.
Despite these restrictions, Suno.ai remains a robust and user-friendly music composition tool. Suno AI is a versatile and powerful music-making tool that caters to users of all skill levels.
It does, however, have limits, such as limited control over the AI algorithm and the potential for expensive prices for consumers who want access to all of its functions.
Use Cases For Suno AI Review
Making music for personal enjoyment
Making music for commercial purposes
Making educational music
New music technologies are being researched and developed.
Suno AI Alternative