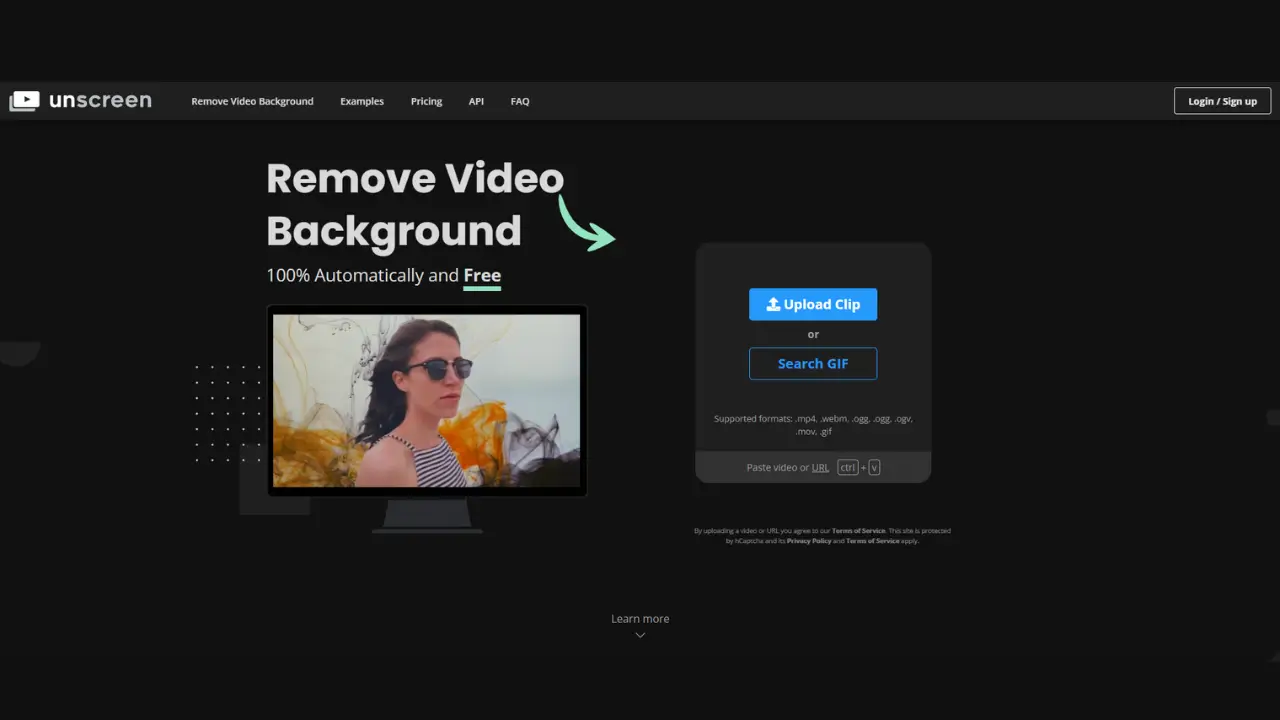 Unscreen AI is an AI-powered video editor that eliminates the need for complex greenscreen techniques. It is an online tool that can automatically remove the background from videos and GIFs, without any hassle. It supports multiple types of formats including mp4, webm and GIFs. It analyzes videos for high-quality results.
It offers full HD resolution and a Pro Plugin for Adobe Premiere Pro. After Effects, it provides full HD resolution, no watermark, audio support and full-length clips. It allows you to seamlessly upload and work on your processed video file.
It is a secure platform that is protected by Captcha and its Privacy Policy and Terms of Service apply. The website also has a blog and FAQ section for support for better services.
Use cases for Unscreen AI:
Remove background from video footage.
Create transparent video overlays.
Increase video quality by automatically.
Unscreen AI Alternative