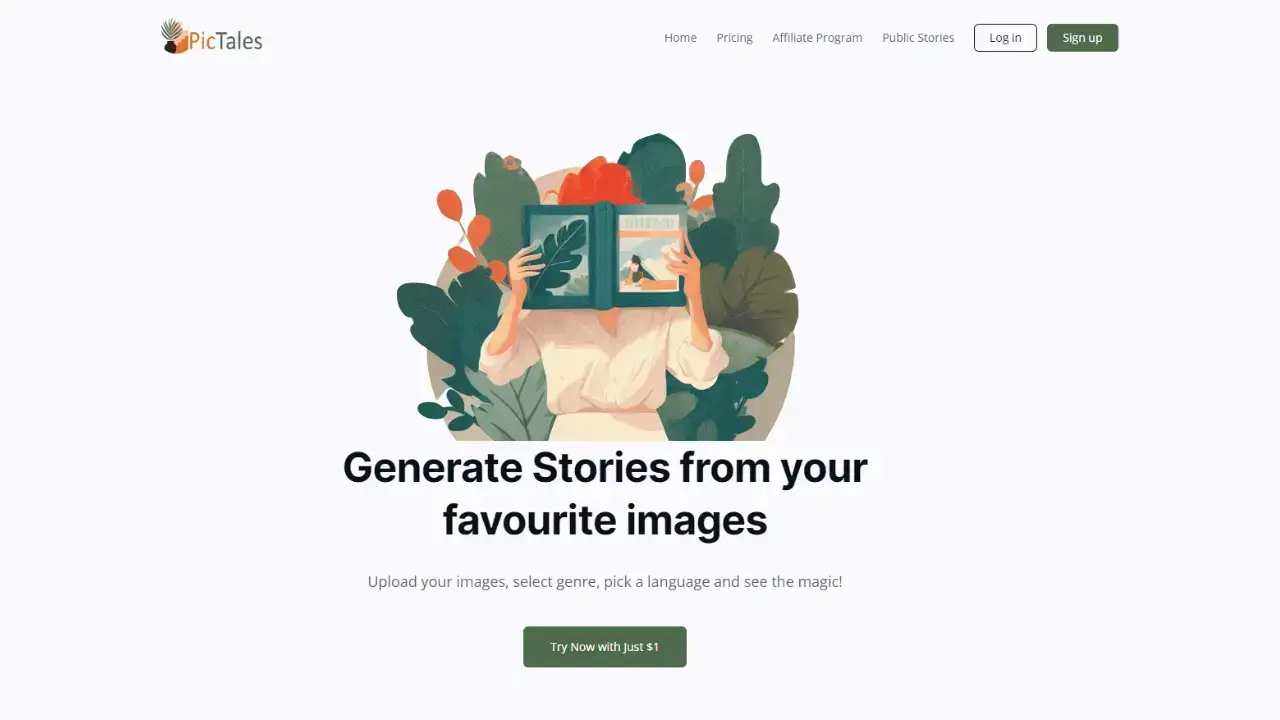 PicTales AI is a tool that allows users to create stories out of pictures. It supports over 100 languages as well as a diverse spectrum of categories such as action, thriller, and comedy. It also tells different stories every time. Users can begin for free.
Key features of PicTales AI:
Quick and simple: With a few clicks, you may create a unique narrative that highlights significant traits and emotions.
Algorithms of advanced complexity: Analyze the visual features of your picture to build a unique tale.
Stories that are interesting: Convert your favorite photos into captivating stories that capture the soul of the moment.
use cases of PicTales AI Review:
Personalize your photo albums or social media posts with customized narratives.
Add compelling pictures and stories to your marketing materials.
Keep memories and create a story of what occurred in your life.
PicTales AI is a photo storytelling application that uses clever algorithms to transform your photos into entertaining stories. Some of the important traits and benefits are as follows:
How to use PicTales AI for free?
Remember that once you want to use more advanced features or access the service within the free usage limits, you will almost certainly need to sign up for a subscription plan. Always verify the current terms and conditions directly from the pictales. online website to ensure accuracy and to know exactly what you're getting with the free usage option. Generate Stories from your images.
PicTales AI Alternative